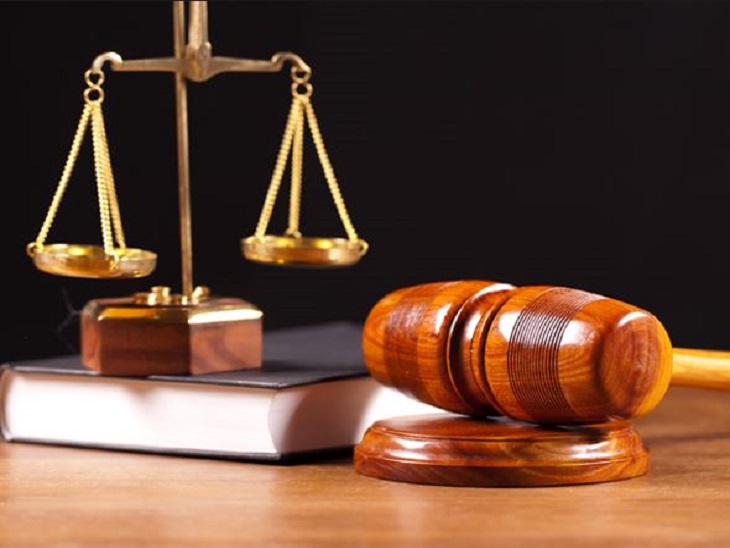 SINGHAL LAW CLASSES, The leading JLO coaching in jaipur is well-known for offering services with the main intention of developing industry ready professional in law. It offers JLO Coaching Programme with exemplary result.
All The JLO coaching classes in Jaipur Rajasthan teach all the basics but SINGHAL LAW CLASSES is not only about law classes or JLO Coaching, it's about making meritious students who can pass with overwhelming victory and here SINGHAL LAW CLASSES plays a vital role.
Singhal law classes offers LA (JLO) ,RJS, ADJ, GJS, DJS, MPJS, UPJS etc. , APP, RAS, IAS, NET (LAW)and LL.B. ENTRANCE EXAMS PREPARATION- ULET, CLAT, RULET & LL.B. Programmes ( LL.B. I, II & III YEAR COACHING). singhal law classes has an magnificent array of academic. It is one the finest JLO institute in Jaipur which provides online test series to the regular and distance learner students.
In the current of cut throat competition it is vital & important that the student, not only does well but he should secure a position of merit, to achieve "success"- the dream word of every competition. To be successful, you must have more confidence & a winning attitude. At this Singhal Law Classes institute, we rely on a solid grasp of basic principles that help the student to understand & make their studies easier. Our objective is to provide best result oriented education to the ready student without profit motive.
SINGHAL LAW CLASSES is the best JLO Coaching classes in Jaipur as it provides practical knowledge of various law subjects, is also tied up with EDUMAPIA– The Education Portal Of Rajasthan. The singhal law Classes has been associated with high quality JLO coaching in Jaipur for established and emerging competitive entrance exams of high quality. The Institute was established in the year 2012. For last nine years, the Institute is dedicatedly serving and satisfying the educational needs of students.
Founder-Director of Singhal law Classes Mr. sunil singhal, a famous educator and having Fifteen years experience in law teaching, is passionate about making learning meaningful.He have completed his LLB from Bikaner University, LLM from Kota University, and P.hd Rajasthan University.
Age:
The minimum age limit is 21 years and the maximum age limit is 33 years.
The upper age limit shall be relaxed by 5 years in case of male SC/ST.
The upper age limit shall be relaxed by 5 years in the case of woman candidates belonging to General category.
The upper age limit shall be relaxed by 10 years in the case of woman candidates belonging to SC/ST/OBC.
Academic qualification :-
Law graduate from a University established by law with three years course of professional degree
Paper I : Constitution of India 50 Marks
Paper II : Civil procedure code and Criminal procedure code 50 Marks
Paper III : Evidence Act Limitation Act, Interpretation of statutes , drafting and conveyancing – 50 Marks
Paper IV : Language Part A General Hindi – 25 Marks Part B General English – 25 Marks
[ All the details regarding eligibility & syllabus given herein above are merely informative and the informations available in Government websites shall be treated as authoritative ]